Welcome To
Meera Hospital, Jaipur
Meera Nursing Home, originally established on 3rd June, 1978, at Indra Colony, Bani Park, Jaipur, got constructed its own magnificent building in 1990, with modern facilities and latest equipments at Shiv Marg, Bani Park, Jaipur and was renamed as Meera Hospital Jaipur.

Our building is named as Kartavya which means everyone in it has to perform his/her duty with utmost devotion and kind service to the patients for their welfare.
Emergency Care
Prompt emergence care is provided by our expert team to any Obstetrics & Gynaecology , Dentistry, Sonography patients coming to our premises
24/7 Services
Hospital provided round the clock care and services as per needs of concerned patients
Amenities in Meera Hospital Jaipur
If you enter Best Super Speciality Hospital in Jaipur, we will ensure that you receive the best possible care and special attention. Our hospital provides the following facilities so that your experience is comfortable and enjoyable.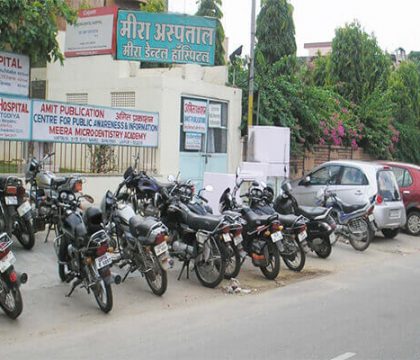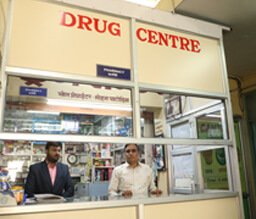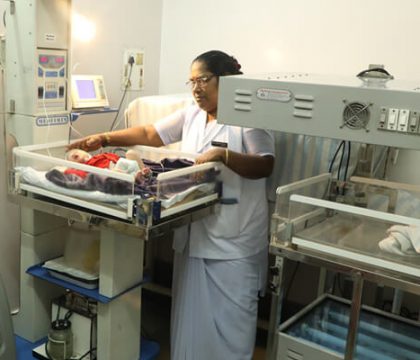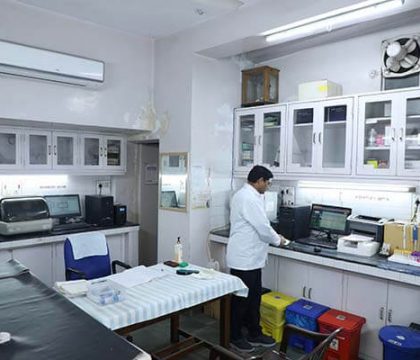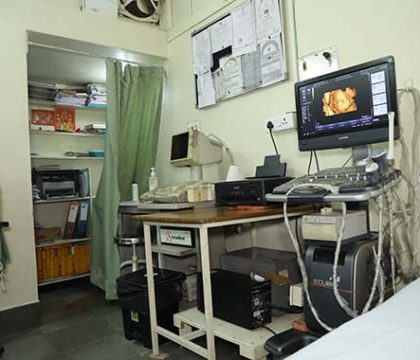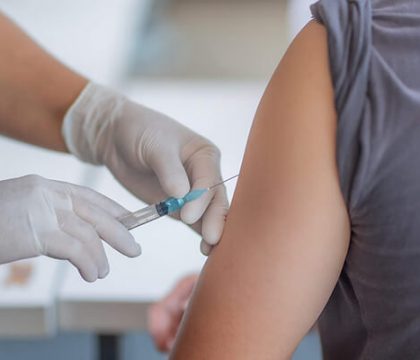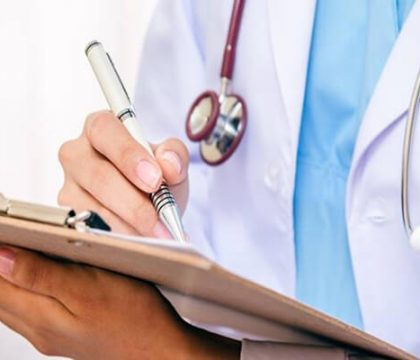 awareness Camps Activities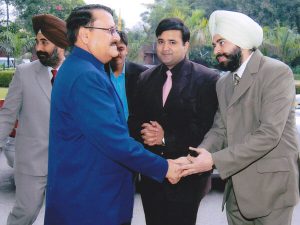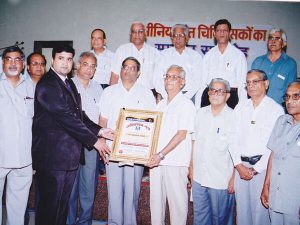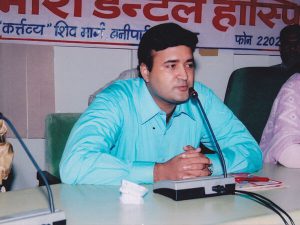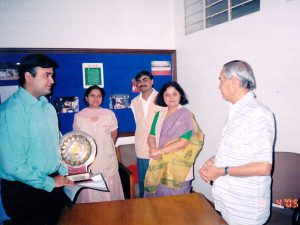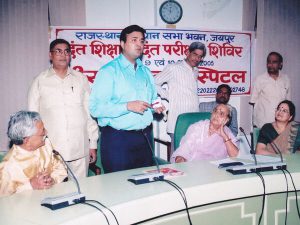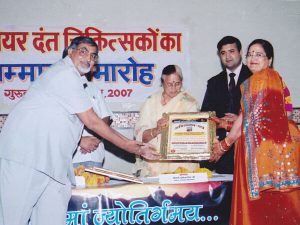 Founder And Social Reformer
Girdhari Prajapat
2023-02-04
Nice dr
Dr.anshu Patodiya
2022-12-30
We strive to provide dedicated maternity and paediatric services
The staff is very friendly and helpful, the doctors are nice and knowledgeable, and it's always clean. They have all the latest technology, which is a plus for me. The location is also convenient for me as it's near my home in Jaipur.
I had an emergency and was in a lot of pain. Luckily, Meera Hospital was just around the corner. When I arrived, the staff was very friendly and helped me get registered quickly. They took me to a private room where I could relax and wait for my doctor to arrive. The doctor did a thorough examination and explained everything in detail so that I understood what was happening. After a few tests, he diagnosed me with appendicit
Doctors are always there for their support. Management and Staff are so kind and helpful....
Doctors and nursing are so supportive and reasponsive. All staffs are coprative. The hospital is well and properly hygienic.
Good customer service and the price is reasonable and quick service done by them..
Thanks for the quality service in time...i personally liked the friendly service without any hesitation...
Very good customer service. I highly recommend you to go to these people for any maid service.
Quick service,professional technician, friendly staff Reasonable service cost...